THE STAR CONFERENCE - PUERTO VALLARTA
See Yourself in Mexico
Starbar sets the bar for insect control, and MWI's sales support drives a strong partnership for success. This year's program begins from January 1, 2022 and closes September 9, 2022. If you reach your sales goal, you will secure your attendance to THE STAR CONFERENCE in Puerto Vallarta, Mexico. THE STAR CONFERENCE will be held Friday, October 21 – 25, 2022 and the program offers you and a guest a four-night reservation at the beautiful Secrets Vallarta Bay located on Mexico's Pacific coast fused with excitement, entertainment and all-inclusive elegance.

The Central Life Sciences team will notify you if you have qualified and send instructions on how to book your travel reservations. Should you have any questions about the program, please email Casey Storey. Hope to see you in Mexico!
Puerto Vallarta is a resort town on Mexico's Pacific coast. It is known for its beaches, water sports and nightlife scene. Its cobblestone center is home to the ornate Nuestra Señora de Guadalupe church, boutique shops and a range of restaurants and bars. El Malecón is a beachside promenade with contemporary sculptures, as well as bars, lounges and nightclubs.

Escape into luxury at Secrets Vallarta Bay Puerto Vallarta. This AAA Four Diamond resort is renowned for its beautiful beach, amazing spa and free flow access to Dreams Vallarta Bay next door. Ideally located on Mexico's Pacific coast, the resort fuses excitement, entertainment and elegance for a unique adults-only experience, all complete with their signature Unlimited-Luxury® experience.

Guests will love Secrets Vallarta Bay Puerto Vallarta's five dining options ranging from exceptional Pan-Asian delights to elegant French fare – all with no reservations required. Additionally, guests can sip cocktails and savor the cuisine at the adjacent Dreams Vallarta Bay's restaurants and bars. For a more intimate experience, guests enjoy 24-hour dining through our room service. View dining options

here

.

The activities at Secrets® Vallarta Bay Puerto Vallarta are sure to delight. Join the excitement, from scuba diving to horseback riding. Sit back and let us entertain you, with theme parties and big screen movies on the beach. Or relax and unwind poolside or at a nearby championship golf course. View activities here.

*Additional costs may apply.
This Month's Product Trends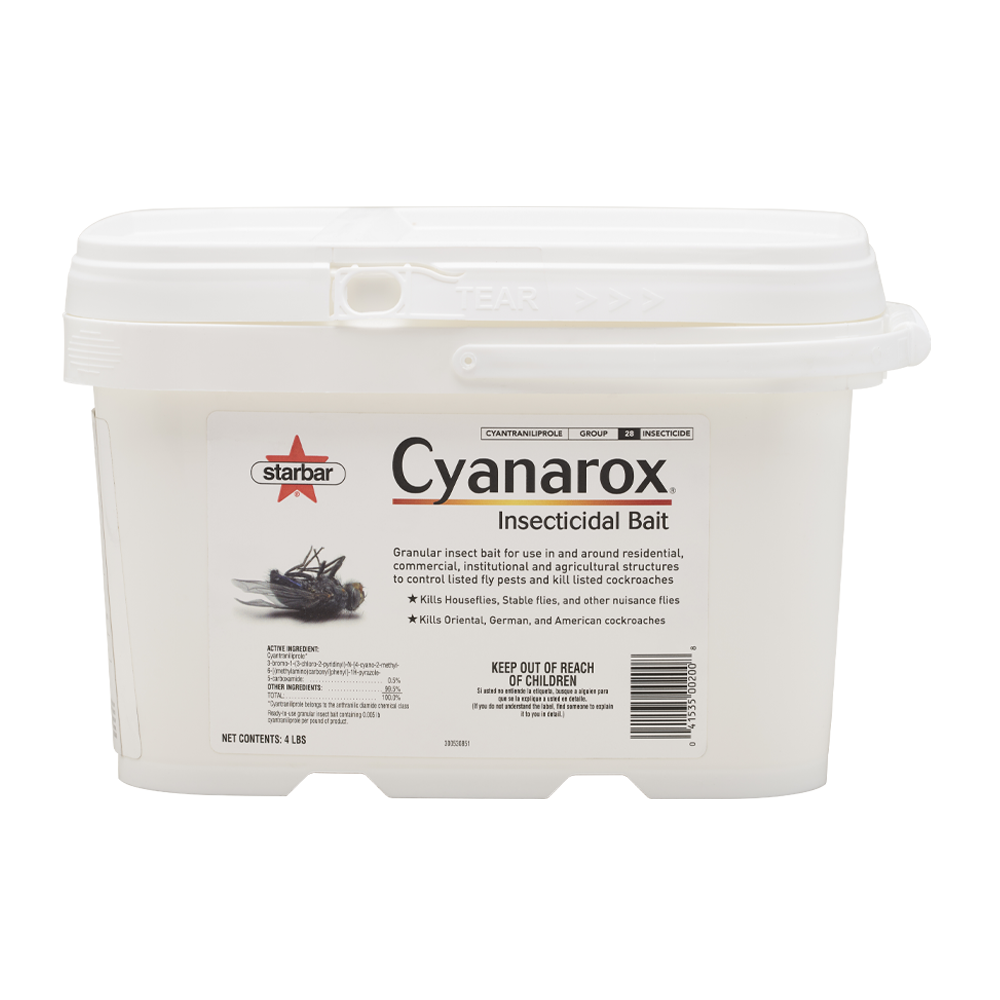 Cyanarox® Insecticidal Bait
With Cyanarox® Insecticidal Bait, you can control cockroaches with confidence. This ready-to-use granular bait is one of the top roach killers for mid-level and small-scale ag operations, controlling roaches on the ground in pig farms, milking parlors, broiler houses, caged layer houses, loafing sheds, feedlots and on pasture. Its unique active ingredient kills roaches through a mode of action that modulates the insect's ryanodine receptor. This disruption of muscle contraction leads to paralysis and cockroach death. This is the ideal roach bait for controlling Oriental cockroaches, German cockroaches and American cockroaches in and around your operation.
Alluvium™ Cockroach Gel Bait
Over 90% effective against cockroaches in animal housing facilities, Alluvium™ Gel Bait is for use as a crack-and-crevice treatment and into openings leading to voids for the indoor and outdoor control of cockroaches. This proven cockroach killer gel is an ideal solution for large-scale operations, as it is the only package size available to treat large areas — 300 grams— and fits standard and electric caulking guns. Alluvium™ Cockroach Gel Bait can also be used in refillable bait stations and in conjunction with a non-repellent insecticide or with an insect growth regulator (IGR). Alluvium™ Gel Bait should be applied by a professional and can be used to control several types of cockroaches, including German, American and Oriental cockroaches.